Bee swarm in your garden in France? Click Here for a List of English speaking beekeepers in France that are willing to collect bee swarms - Including a link to French speaking people that will collect swarms.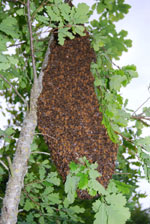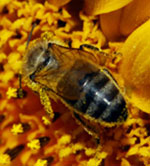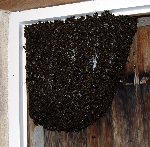 Asian Hornet in France - A recent invasive species that is possibly a serious threat to honey bees in France.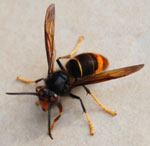 Large cream grubs in your garden? Go to this excellent guide, click on the photo

Making your land hunt free in France. Click here.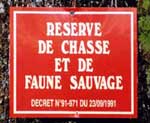 About the Carpenter bee in France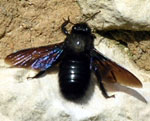 Wild flowers and plants in France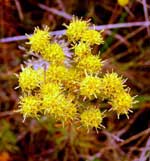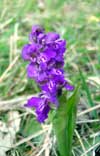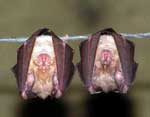 About Capricorne Beetles - Capricorne des Maisons (Hylotrupes bajulus) and Grand Capricorne (Cerambyx cerdo) in France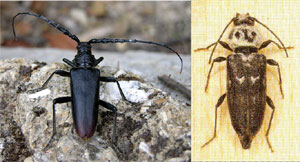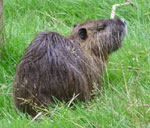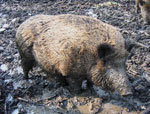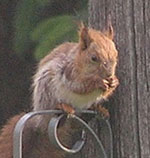 List - Species it is permitted to hunt in France
List - Bird list western paleartic
About Dangers to birds and other creatures
About Growing potatoes above the ground
What's that wasp? Click below for a great identification site.
Thistles - a small selection of thistles showing their importance to bees and other insects.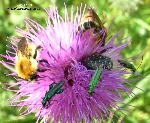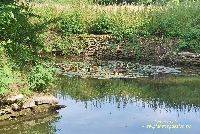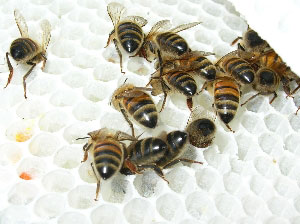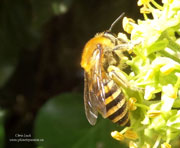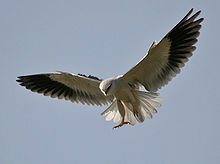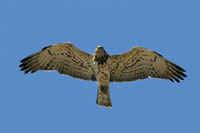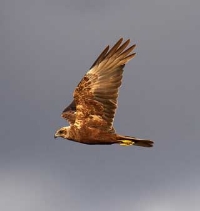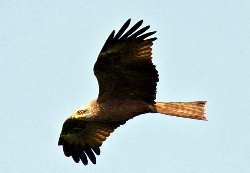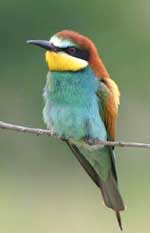 Introduced and Invasive species in France.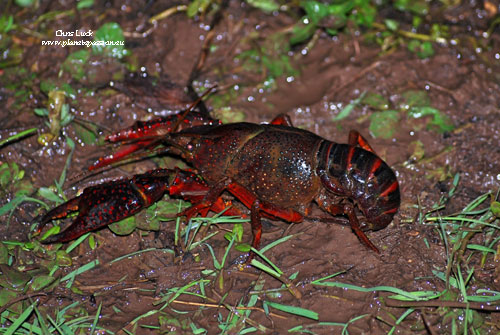 G